Toxicology and autopsy reports have been released in the death of Oswego High School Softball Coach Amanda Stanton and according to the toxicology studies performed by NMS Labs in Willow Grove, Pennsylvania, Stanton had a Blood Alcohol Concentration Level of .220 when specimens were collected the day she was found.
The 26 year-old from Lockport was allegedly struck by a vehicle being driven by 38 year-old Nehemiah Williams of Aurora, just before midnight on June 23.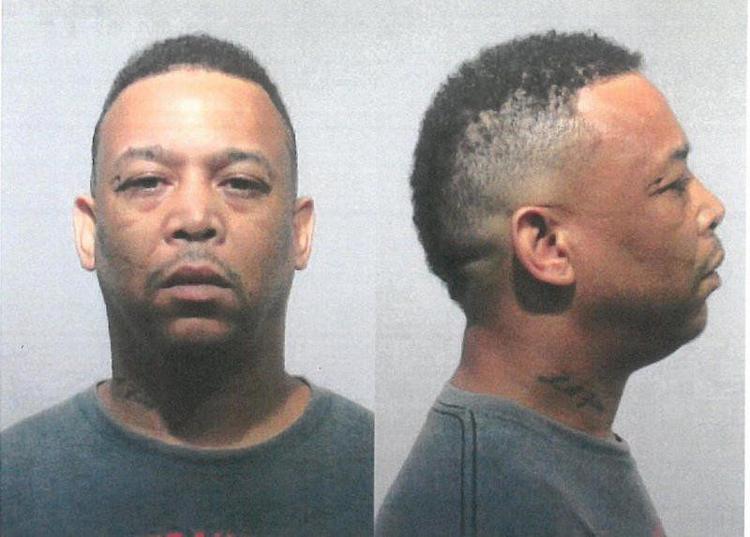 Williams, who is accused of taking off before turning himself in to the Kendall County Sheriff's Office days later, is charged with felony Reckless Homicide, Leaving the Scene of Motor Vehicle Accident Involving Death, and Operating a Motor Vehicle with a Revoked Drivers License.
Kendall County State's Attorney Eric Weis said at a July 6th Kendall County Court hearing that Williams has eight Driving While License Suspended convictions, four felony convictions and has pending DUI and Driving While License Suspended charges in Kane County. 
Stanton's body was discovered around 2:30 p.m. the afternoon of June 24th between Oswego and Plainfield near Plainfield Rd. and Plainsman Ct. Officials previously confirmed that Stanton was attending a wedding near the accident site and was walking down the road alone when she was hit.
Kendall County Sheriff Dwight Baird spoke with WSPY on Tuesday, and provided an update on the investigation into Stanton's death.
With a .220 BAC, Stanton's intoxication level was about two-and-a-half times the legal limit allowed to operate a motor vehicle.
According to a study by the University of Notre Dame, generalized specific effects with a BAC percentage between .200 and .249 can include, "needing assistance in walking, total mental confusion, dysphoria with nausea and vomiting and possible blackout."
Despite her BAC level, Baird says that an investigation by the sheriff's office, "has found no evidence to suggest that Stanton was in the roadway between the outer white line and yellow center line when she was struck."
He also says investigation found that Stanton was not driving that evening. Stanton's body was found under a tree off of the roadway that Sunday afternoon.
Baird says there is also no evidence to believe that Stanton's body was moved.
The newly released autopsy report shows an examination by Kendall County Forensic Pathologist and Coroner's Physician Dr. Kristin Escobar Alvarenga determined Stanton's cause of death as, "blunt force injuries due to pedestrian struck by vehicle."
The records additionally say that a gray paint chip was found on Stanton's body. The sheriff's office has said Williams was allegedly driving a 2006 silver Chrysler Pacifica.
Amounts of caffeine and ethanol were also found in Stanton's system, according to the toxicology report.
There were no other substances that tested above a reporting threshold.
Information provided in this report has been obtained from area authorities, including but not limited to local police, fire and emergency dispatch officials. Information is sourced only from official sources of public information unless otherwise stated. Subjects listed who have been charged or cited for crimes have not been proven guilty in court and all acts are alleged.