Our sister station WLBK is reporting that a top NIU administrator says the school's student enrollment numbers for this year are "very healthy" despite COVID-19.
Matt Streb, chief of staff to NIU President Lisa Freeman, gave his take on what life will be like on campus during the pandemic as part of a DeKalb County UNITES webinar on Thursday.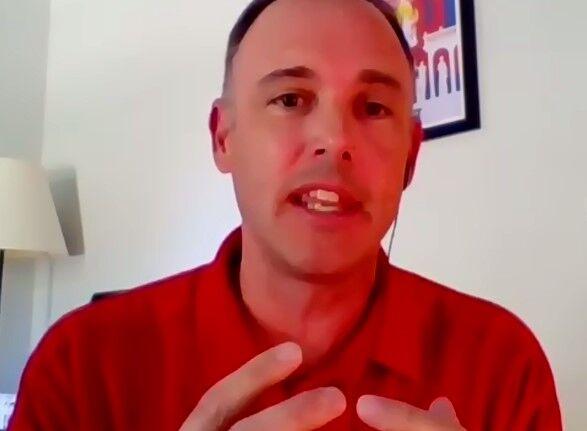 Early in the year, Streb says applications to NIU were up more than 30 percent from previous years. Then COVID-19 hit and national organizations were telling colleges to brace for a 15-percent hit to enrollment.
But despite the dire predictions, Streb says they're excited with where NIU enrollment numbers stand so far.
Streb didn't provide any hard numbers and cautions nothing is final until the official student count 10 days into the semester. Still, he says the numbers on returning students are also promising.
Streb says NIU is also seeing a substantial increase in new students from DeKalb County. He says 54 DeKalb High School grads are going to NIU this fall.
NIU is offering in-person, online and hybrid classes this fall.
Streb says it's hard to say how many students will be in DeKalb. He notes someone taking all online classes could still be living in DeKalb and those not living in DeKalb could drive into campus a couple times a week for in-person classes.