Local officials gathered at the south end of Eldamain Rd. at River Rd. on Tuesday for a ground-breaking ceremony for the $60 million bridge over the Fox River.
Plote Construction of Hoffman Estates had the low bid of $35 million for the actual bridge construction.
The bridge will eventually connect Galena Rd. and Route 71.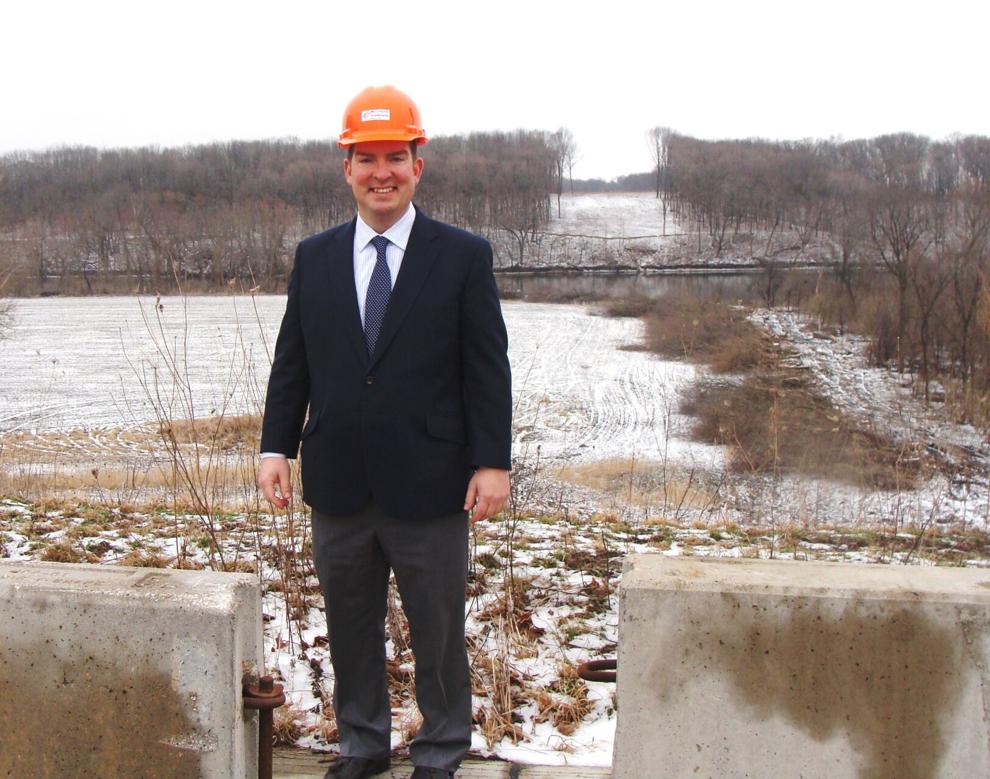 Kendall County Board Chairman Scott Gryder was pleased to see the construction on the bridge begin.
Gryder said that the Eldamain Rd. Bridge will pull traffic off of Rt. 47.
HR Green's Kevin Berry is supervising the bridge construction for the county, and Berry spoke about when the bridge would be completed.
Documents list the bridge cost at a total of $45 million, $15 million of that amount is a local match.
Mayors John Purcell of Yorkville and Bob Hausler of Plano were also on hand for the ground-breaking on Tuesday.
Hear Jim Wyman's WSPY Radio story by clicking the link below: