Thursday, February 18 is a special day for the Kellogg Family as their farm in Kendall County's Na Au Say Township celebrates its 175th birthday.
George Washington Kellogg was the original settler of the land in 1846.  The Kellogg Farm is located on Schlapp Rd., just north of Walker Rd.
George Washington Kellogg was born in Castleton, Vermont on December 25, 1811.  The Kelloggs had emigrated to America from England in the mid 1600's.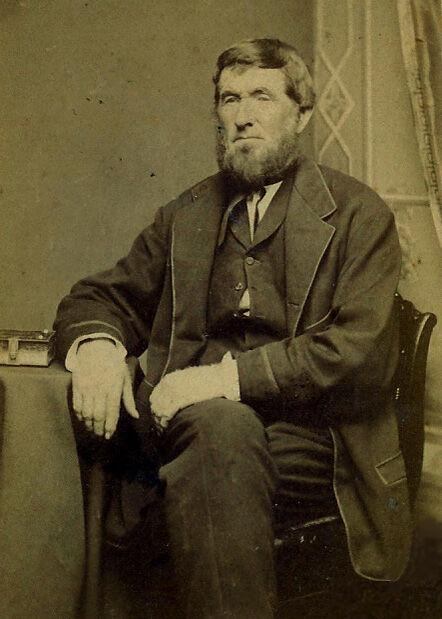 George and his cousin Charles came to Kendall County from Vermont in 1835.  George was the first school teacher in Oswego and also served as Justice of the Peace.
78 year-old John Kellogg said that education was always important to the Kelloggs.
George Washington Kellogg taught in a refurbished log cabin that had been transformed into a school.
On February 18, 1846, George traveled to the Land Office in Chicago and bought the 160 acres of land for $1.25 an acre.  President James Polk's name is on the land deed.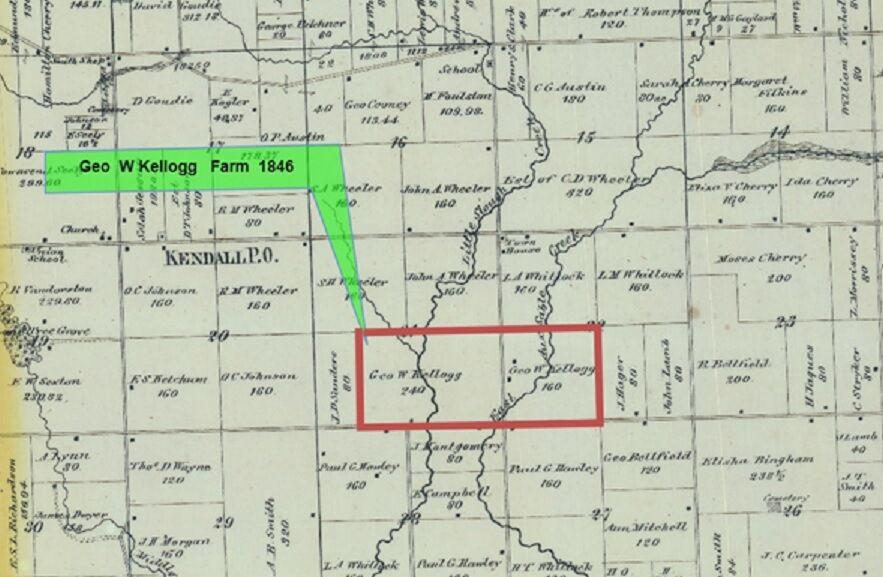 Six generations of Kelloggs have farmed the land:  George, Alvin, Bert, Keith, John and Matt.
John Kellogg spoke with WSPY's Jim Wyman about the history of the 175 year-old farm.
Local historian Roger Matile was asked what Kendall County was like in 1846.
Matt Kellogg, who is a Kendall County Board member, farms the land now, and he spoke about being related to another Kellogg family.
Historian Matile was asked if it is unusual for one family to own a farm for 175 years.
Matt Kellogg has five daughters, and he said that his five year-old daughter Maya has expressed an interest in farming.  So the legacy lives on.
Hear Jim Wyman's WSPY Radio story by clicking the link below: