At last Tuesday's meeting, the Kendall County Board honored Chief Deputy Circuit Clerk Marlene Diehl, who retired on Jan. 31.
Diehl began working in the circuit clerk's office in 1996.  She was appointed Chief Deputy in 2005.  Diehl has worked for four different circuit clerks.
Kendall County State's Attorney Eric Weis spoke about Marlene Diehl.
Newly elected Circuit Clerk Matthew Prochaska also spoke about Diehl's work in the office.
Also honored by the county board on Tuesday was Navy veteran Herschel "Lucky" Luckinbill, who has been instrumental in helping vets in Kendall County.
Luckinbill was not present at Tuesday's meeting, but the Superintendent of Kendall County's Veterans Assistance Chad Lockman spoke about Luckinbill.
Luckinbill earned the National Defense Service Medal, the Vietnam Service Medal with three Bronze Stars and the Republic of Vietnam Campaign Medal.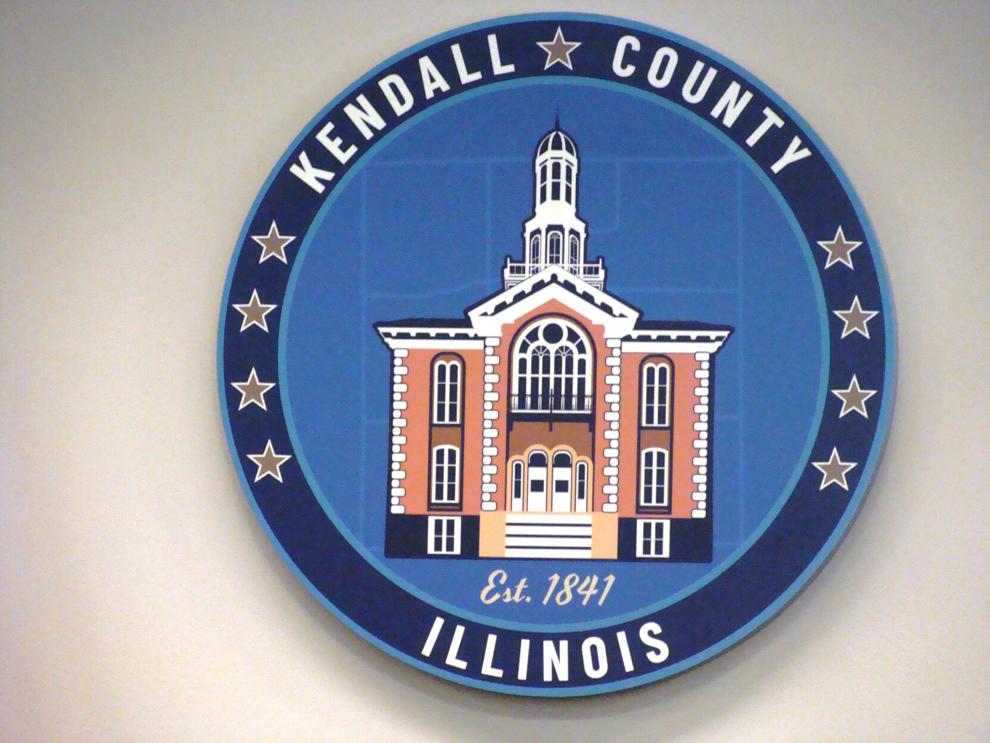 County board chairman Scott Gryder also acknowledged the 180th birthday of Kendall County at Tuesday's meeting.  The county was created out of Kane and LaSalle Counties on February 19, 1841.
Gryder spoke about the establishment of Kendall County.
Yorkville was established as the county seat in June of 1841.  In the 1850 census, Kendall County had a population of 7,730.  The population in 2019 was 128,990.