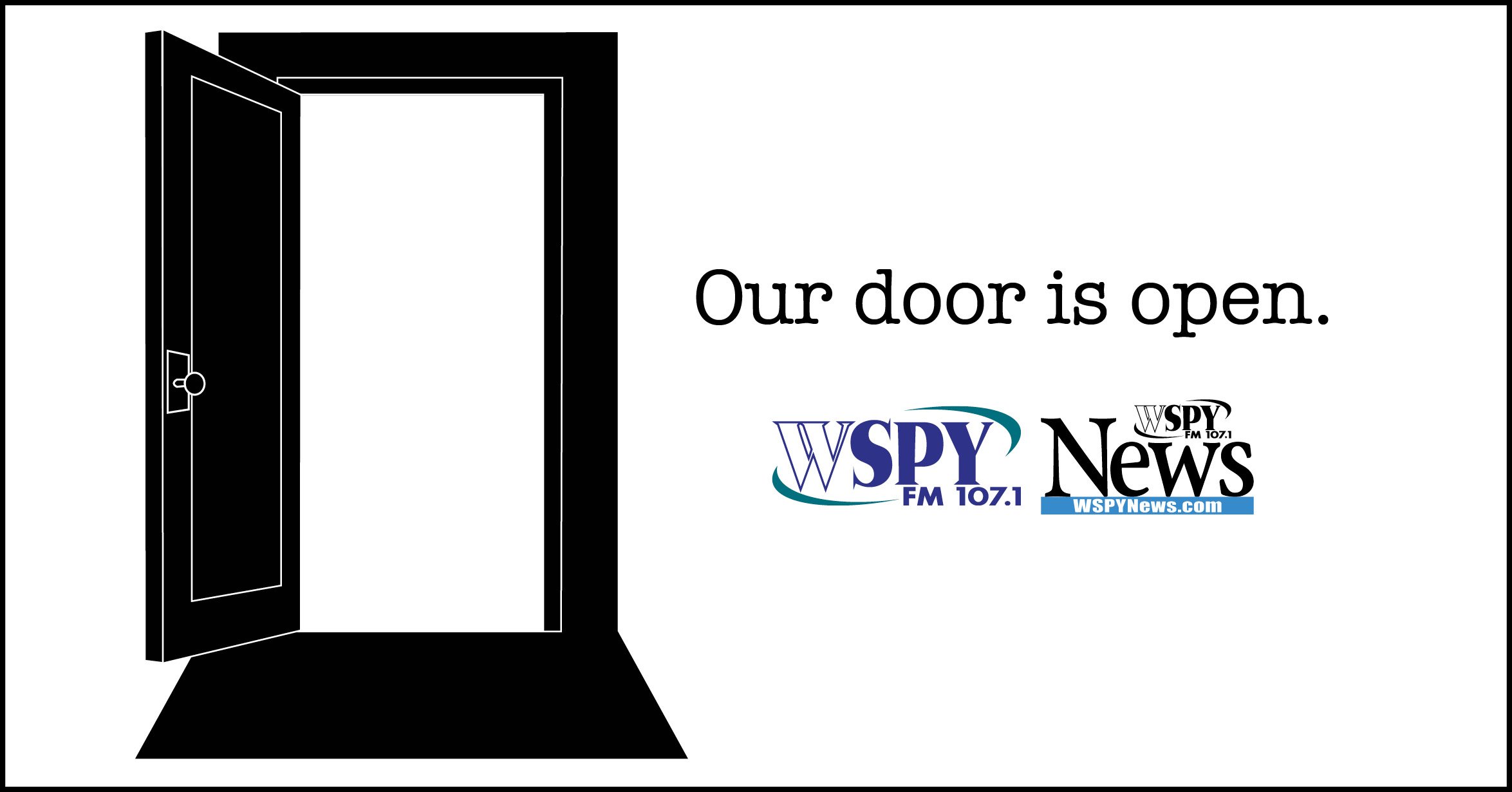 "When one door closes, another opens; but we often look so long and so regretfully upon the closed door that we do not see the one which has opened for us."
– Alexander Graham Bell
We're opening our door to bright professionals who have a passion for sales. Here, you have the opportunity to work with the businesses in your local community to help them grow their business. It's a very rewarding, challenging, and fulfilling career. We are living in unique times and now more than ever people are reaching out and staying connected through local radio and online newspapers. Now more than ever, businesses need our help to guide them in making smart and cost-effective advertising decisions.
If you have recently been laid off or simply think it's time to try another door, or a new career, we suggest a dynamic career in media sales.
Full-time openings for
• Media Marketing Consultant 
• Special Events Coordinator
Send your résumé to wspycareers@gmail.com
Your interest will be kept confidential.
Nelson Multimedia, Inc. is an Equal Opportunity Employer.